For all your
Office Furniture
Emergencies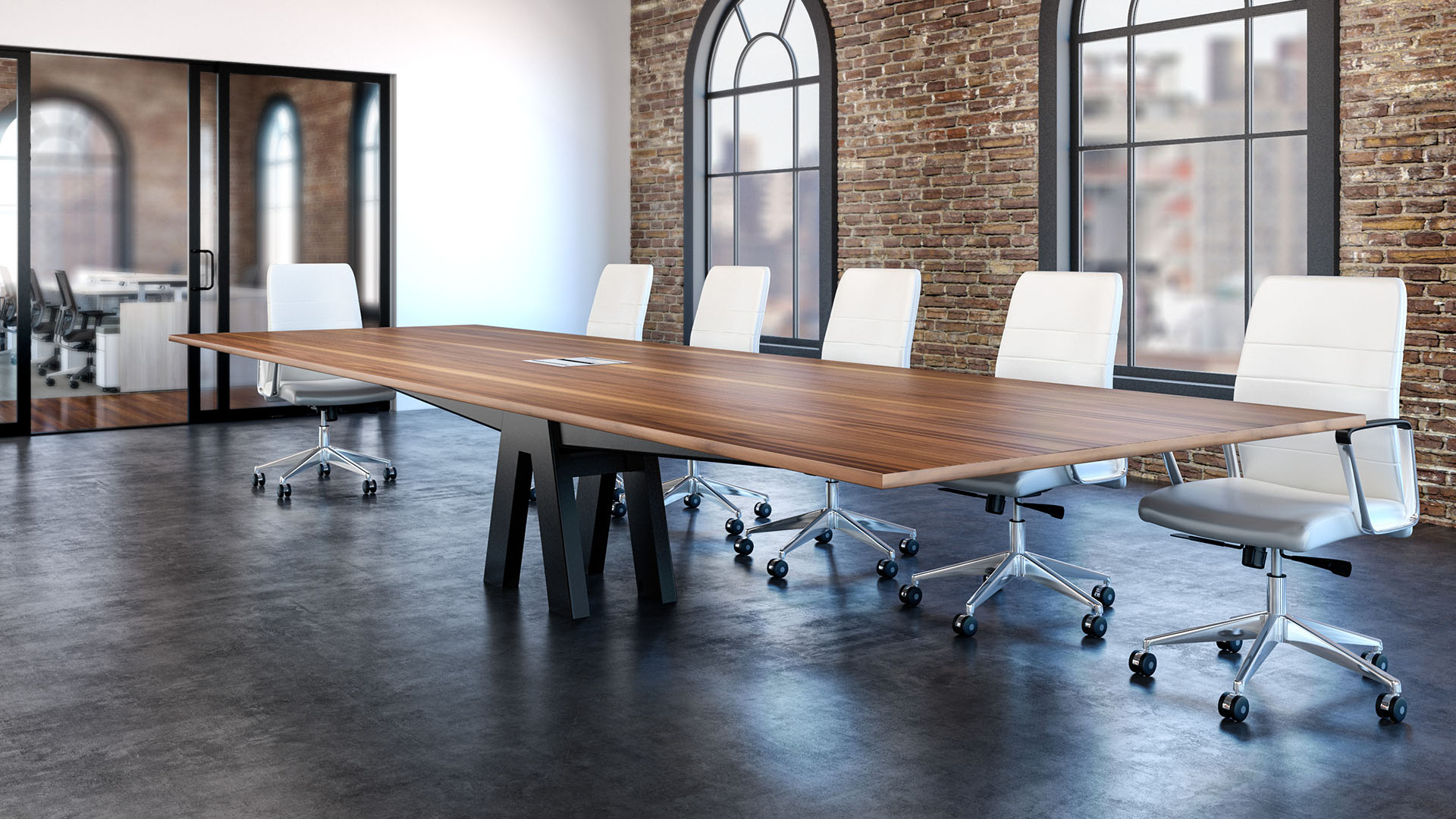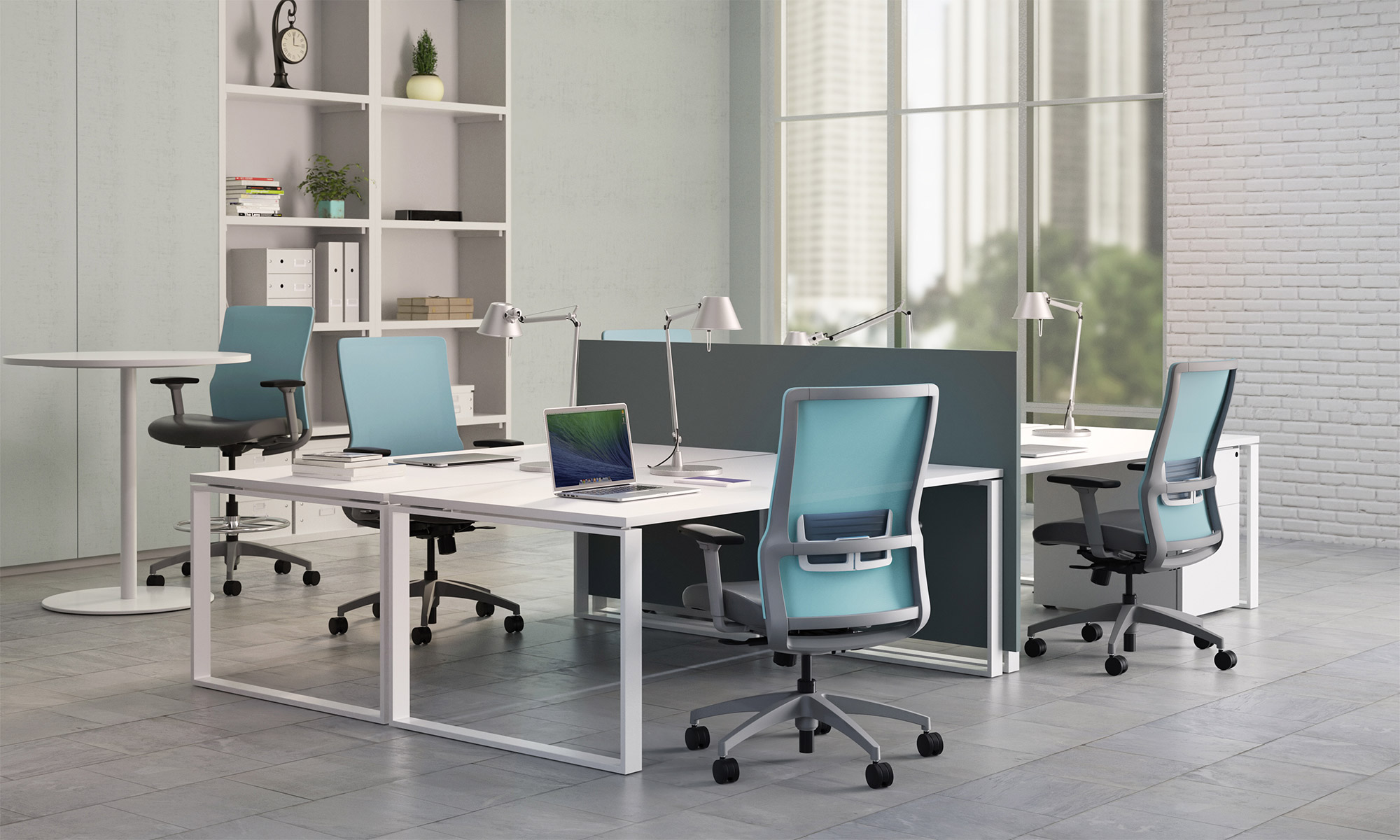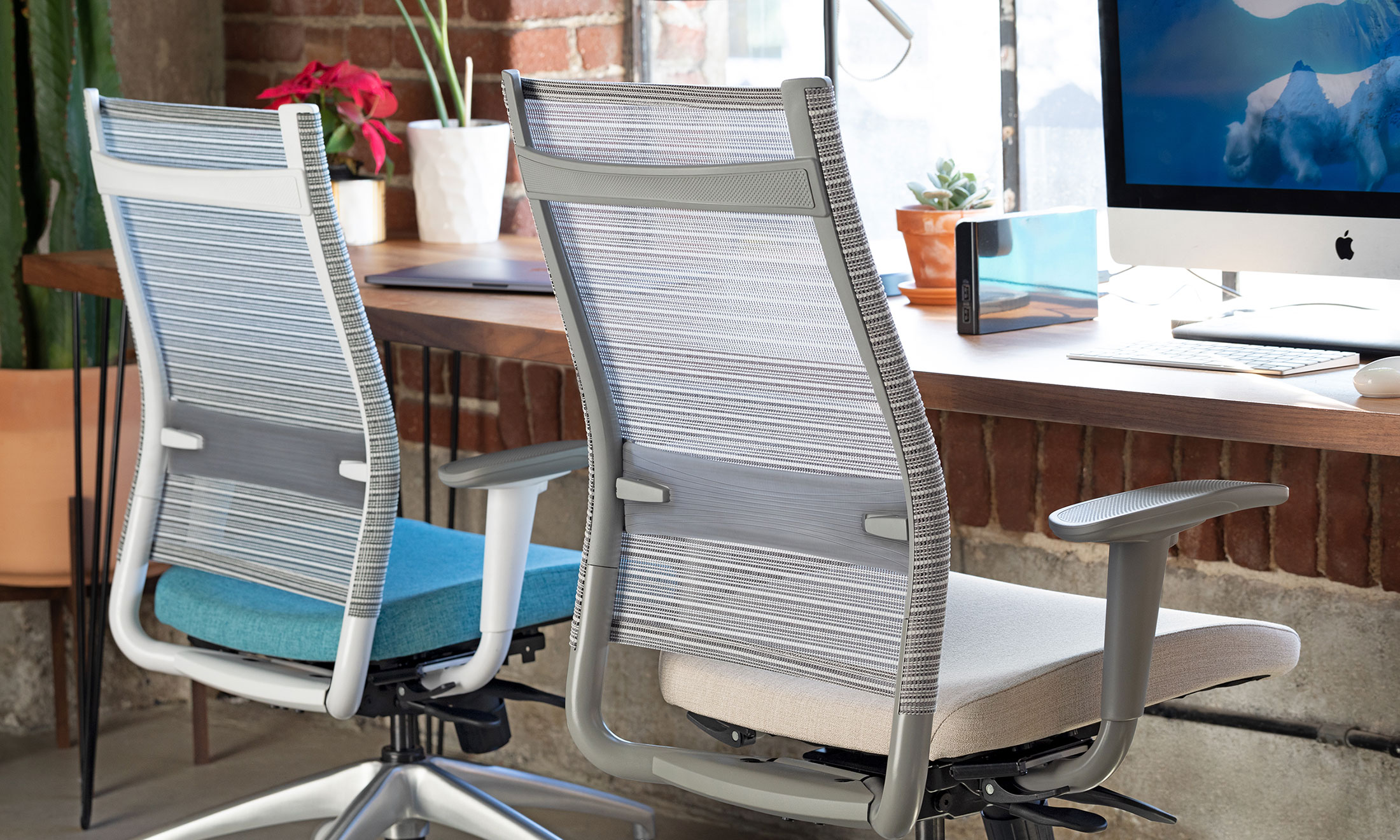 Enwork_Equilibrium_Walnut_Veneer_022120
SUPERIOR QUALITY, COMPETITIVELY PRICED
Enwork_Equilibrium_Walnut_Veneer_022120
New & Used Office Furniture
Enwork_Equilibrium_Walnut_Veneer_022120
Serving Tampa Bay and Beyond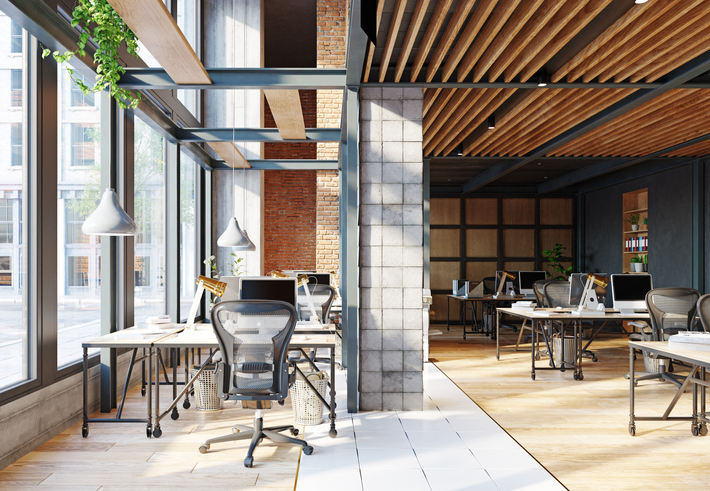 Design
Our experts help you create a plan and visual layout of furniture in your office space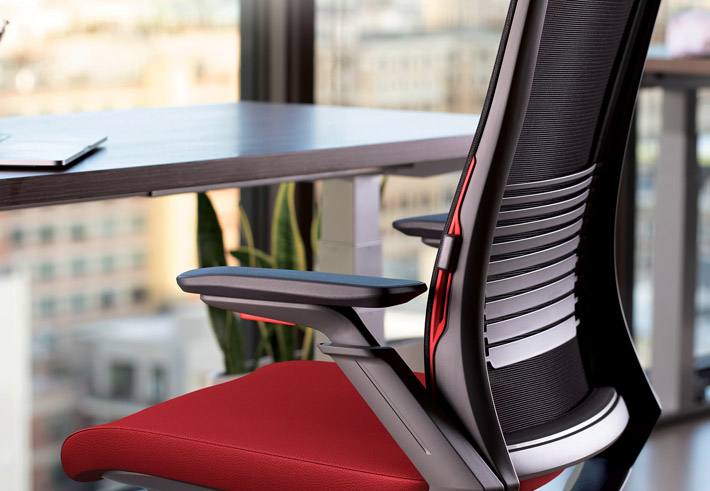 Furniture
New and used office furniture options for a wide array of styles and budgets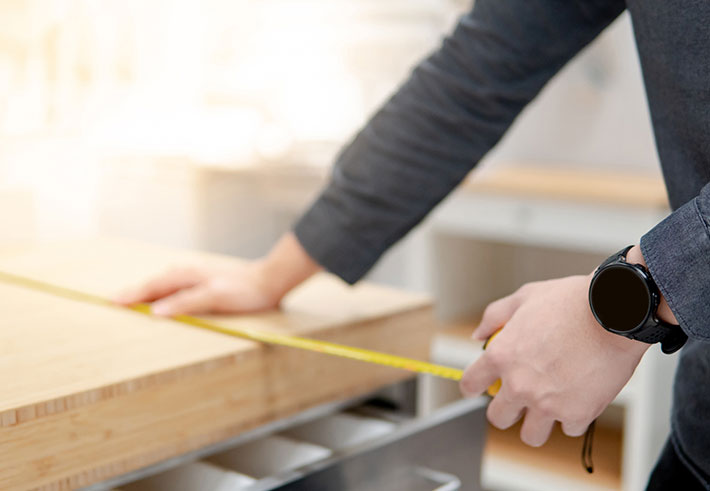 Installation
Professional delivery and installation services perform by our experienced team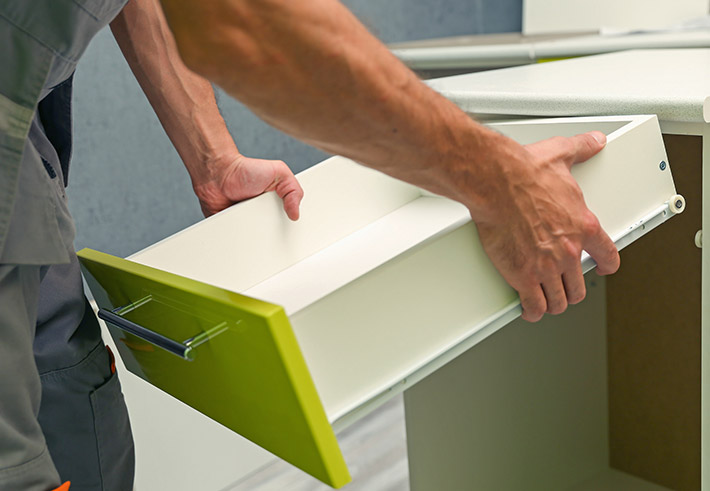 Relocation
With the right people and tools, we make it easy to move your office's furniture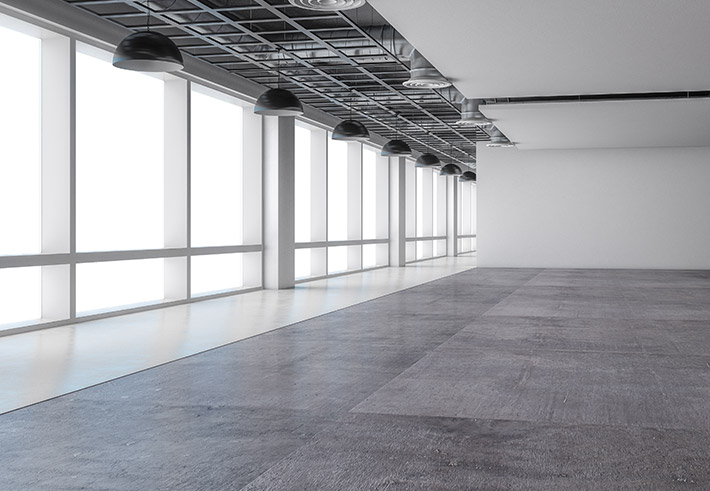 Liquidation
Whether it's a few desks or an entire complex, we can help with your office decommission
New & Used Furniture
Large Selection

Office Furniture 911 sells new, used and refurbished office furniture such as chairs, desks and workstations.
At Office Furniture 911, we transform office environments and improve people's lives by providing furniture solutions for increased privacy, comfort and efficiency. We pride ourselves on providing a memorable service experience that builds lasting relationships with our customers. Whether it's supplying one chair or an entire office, we're here to help.
Headquartered in Tampa, we focus on central Florida but have the capabilities of servicing your needs across greater Florida and the United States. What makes us stand out from other office furniture dealers in our area is our ability to be a turnkey solution for the entire life cycle of your office furniture. Check out our services to see all that we offer.