Our Services
New & Used Furniture
Whether you are looking for high-end, customized pieces or something more budget-friendly, we stand out from the competition by providing options for both new and used commercial grade office furniture.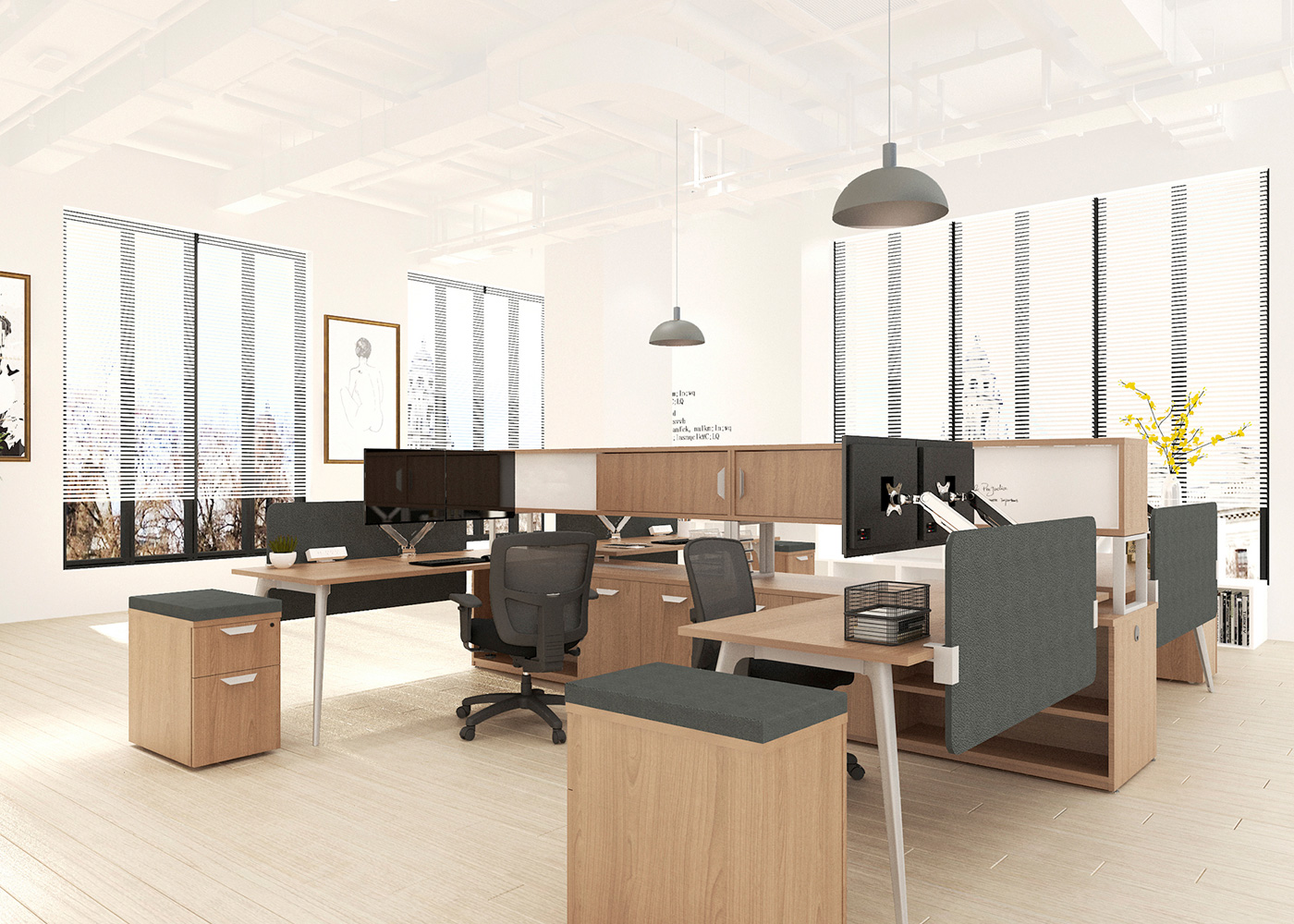 Our pre-owned furniture inventory features a large selection of gently used and refurbished pieces from trusted brands that will continue to withstand use in a commercial environment. It is commonplace to find Herman Miller, Steelcase, HON, Haworth, Allsteel, Knoll and more on our showroom floor. Visit our inventory page to see what is currently in stock.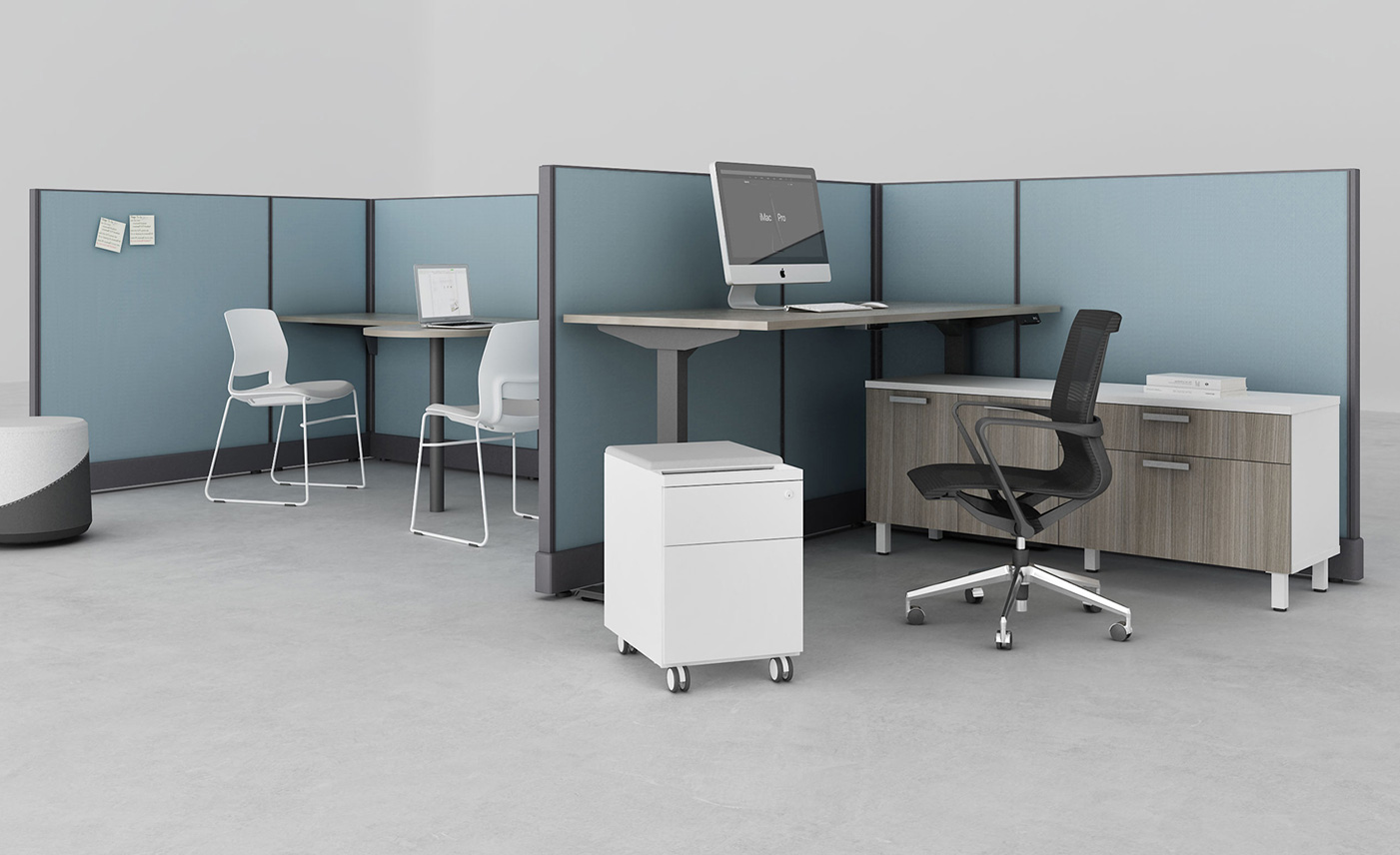 Pre-Owned & New Furniture
For those that prefer brand new furniture, we've partnered with a variety of manufacturers giving our customers endless options to choose from. Our sales team can help you every step of the way in selecting furniture that meets the needs of your company and employees. We are proud to serve clients in many industries such as medical, industrial, corporate, educational and more.
Some of our manufacturing partners include:
Global
COE
Symmetry
Lesro
Flexsteel
Graham Field
JSI
NDI
Humanscale
Groupe LaCasse
Office Star
Cherryman
Enwork
9to5Seating
Iron Age Office
Special T
Teilen System Walls
Devon
Friant
SitonIt
Workrite
Tuohy
FXR Glass
ESI
We offer leasing & financing solutions.
We are happy to recommend a financing option for your furniture purchase that enables you to get your office up and running on your timeline. Or, if you prefer to lease and buy later, our experienced sales staff can help tailor a leasing program to your business's needs.