Our Services
Commercial Moves & Relocation
We understand the importance of selecting the right partner to trust with your office relocation as any unplanned downtime can have a negative impact on your company's operations.
We take pride in educating our clients throughout the move process and creating a partnership when taking care of your office relocation needs.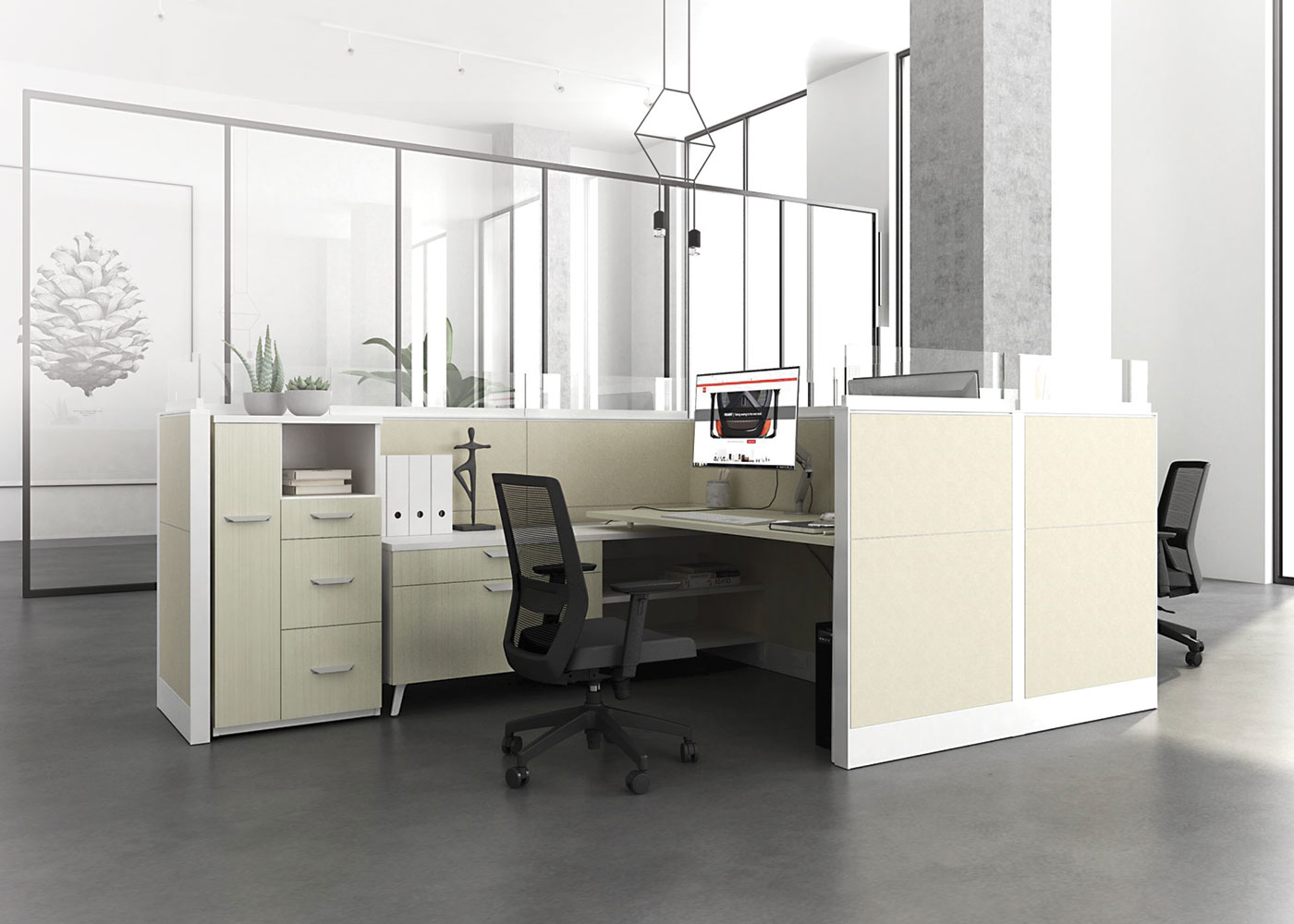 At Office Furniture 911, we are proud to have built a reputation in the market as a dependable company focused on providing service excellence.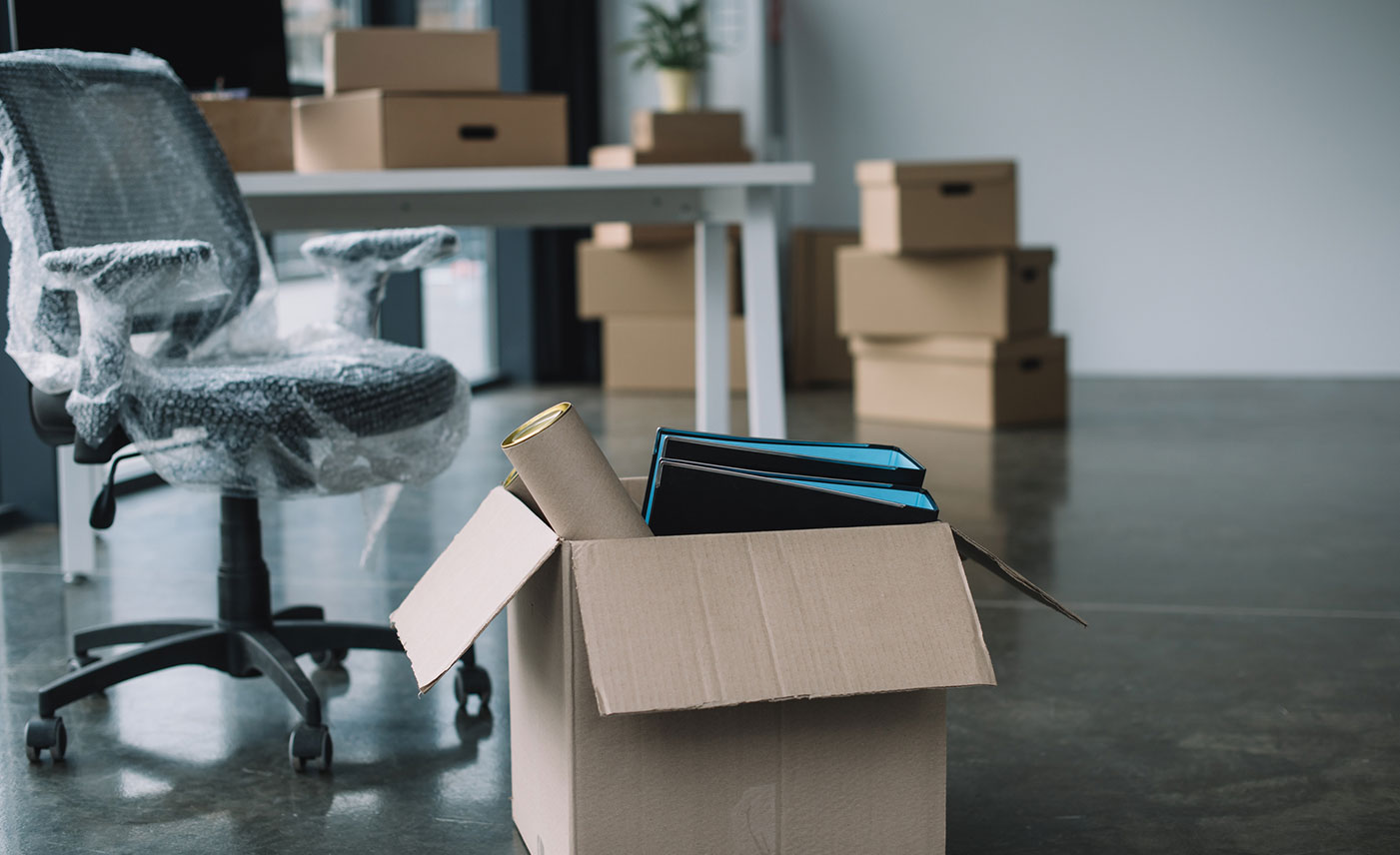 Commercial Moves & Relocation Services
Our relocation service includes a walkthrough of your site, a detailed estimate, an experienced crew of background checked employees and a job done right. We want to make it as easy as possible for you to make the right choice and are happy to provide references when requested.