Our Services
Design & Space Planning
Designing or redesigning an office can be a daunting task. Our team of experts have years of experience helping clients create functional and innovative spaces for their employees from conceptualization to furniture installation.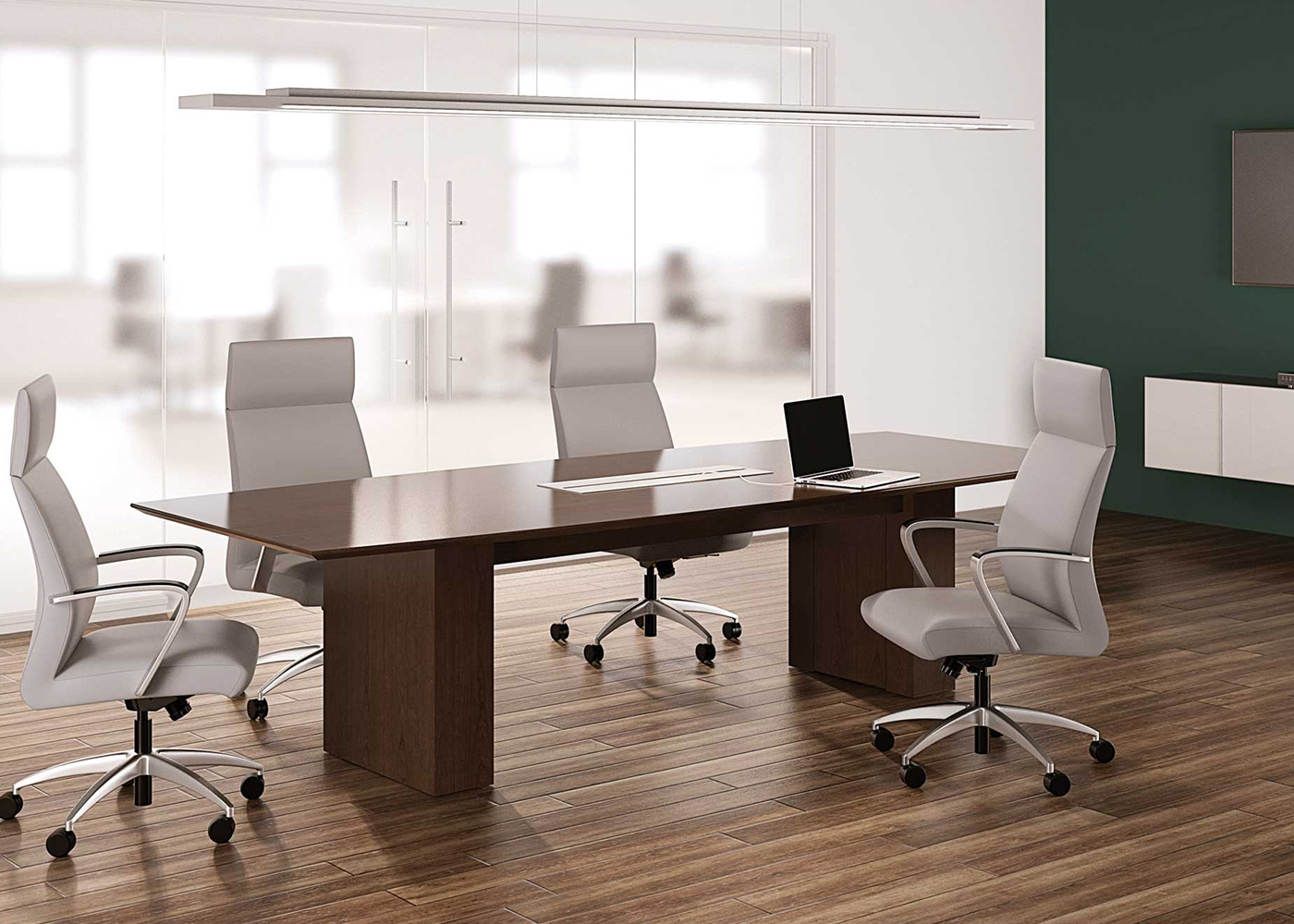 Whether you are spearheading your company's project or hiring an interior designer and/or architect, we are happy to coordinate efforts to ensure that your new space exceeds your expectations.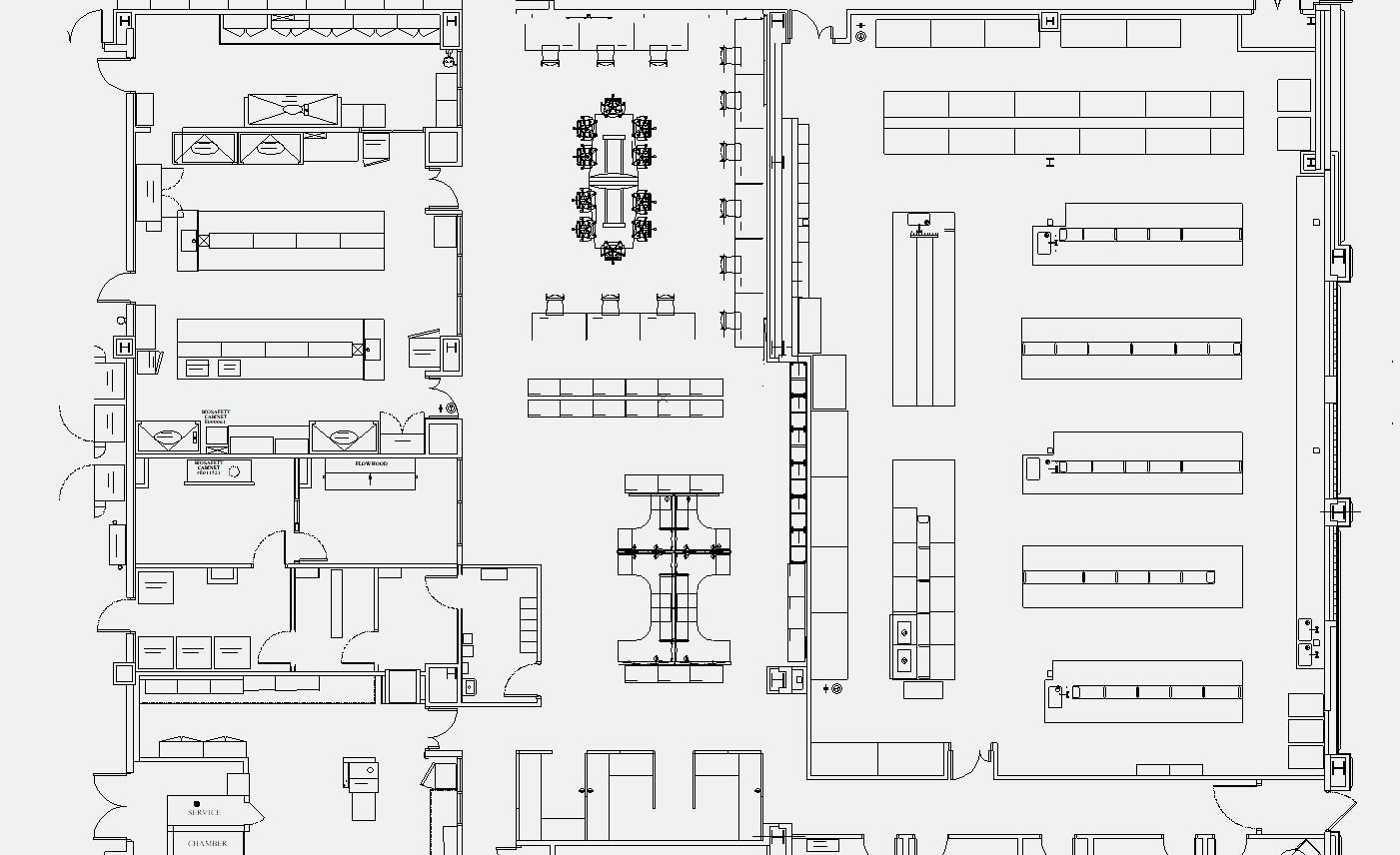 Our Design Services
Our design services include a consultation to review your goals and budget, assistance selecting furniture and finish selections that create an inspiring environment, and a digital drawing of the furniture floor plan to ensure that we maximize your space.
Check out some of our recent projects at the link below.