When a business updates their furniture, moves to a new location or closes their doors permanently, we can assist with the clear out of your space. We've worked with companies of all sizes to take the stress out of office decommissions.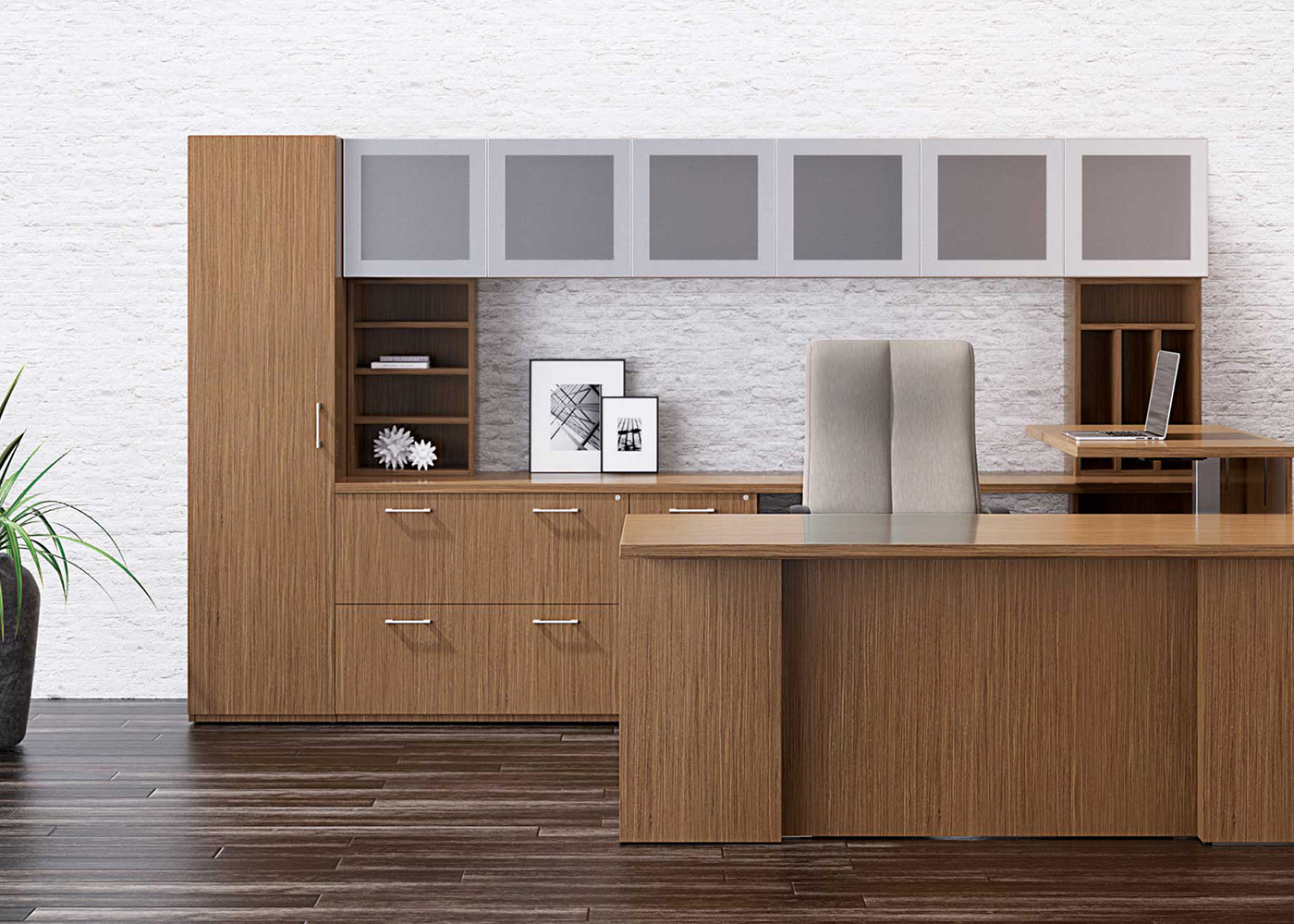 Whether it's a few desks or an entire complex, our team will find a solution for the excess furniture.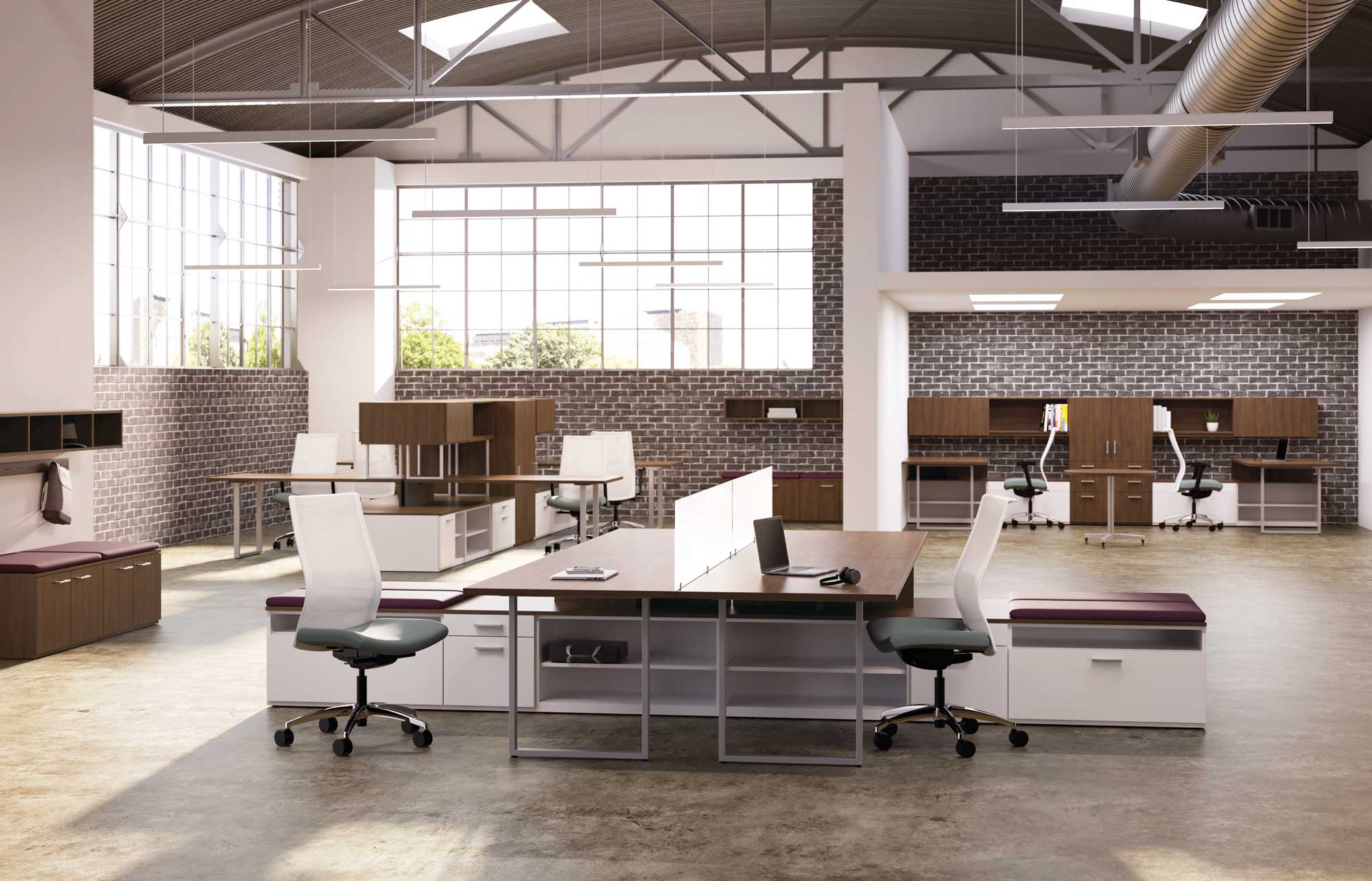 Our Liquidation Services
Through charitable donations, recycling and reselling to new business owners, our goal is to prevent items from ending up in a landfill.
Our professionals are happy to provide a consultation, develop a plan that meets your specific requirements, execute it based on your timeline and keep you informed every step of the way.