Learn more about each of our Office Furniture Services and Solutions below. Or contact us for a quote.
Sound Masking
At Office Furniture 911, we understand that audible distractions within the office can greatly affect productivity. We enable peace of mind by providing the finest acoustical environments while also increasing employee comfort and privacy.
Cleaning & Maintenance
Office Furniture 911 offers a variety of cleaning and refurbishing services. We can bring life back to those dirty workstations panels or coffee stained chairs. Maybe you want to refinish and restore an old executive desk. We have the solution for you.
Project Management
Office Furniture 911 oversees each project from start to finish. Our team of professionals work closely with clients, designers, and property managers to coordinate deliveries, oversee installations and provide complete management and efficiency throughout the process.
Relocation
The only thing our trained installers do faster than installing is uninstalling. With the right people and tools we make it easy to move your workstations, furniture and content. We make it hassle free and get your people back to work in record time, whether the job is local or across the country.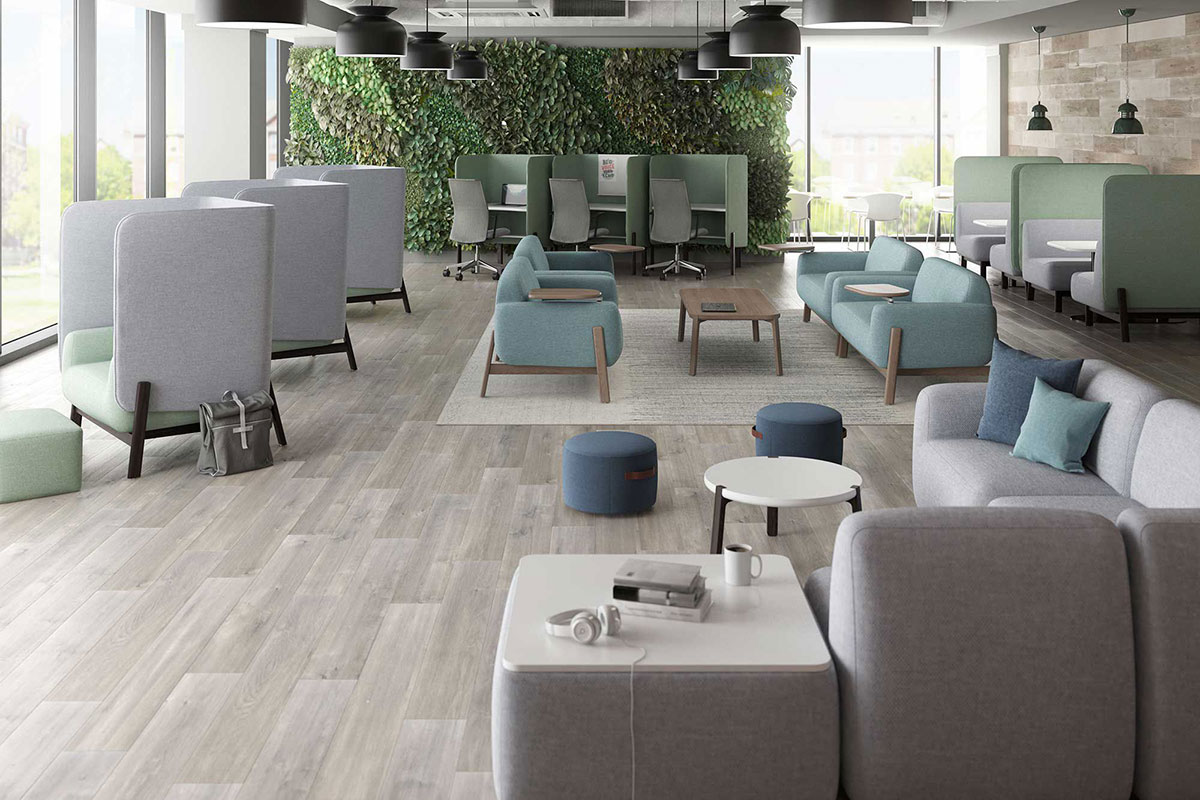 Liquidation
When a business decides to buy new furniture, move to a new location or close their doors permanently they call us. Whether it's a few desks or an entire office complex we clear it out and find a solution for the excess furniture. Through charitable donations, recycling and reselling to new business owners our goal is that no item sees a landfill.
Everyone wins! The initial owner turns a liability into an asset, the new owner gets quality furniture at a great price, and it's better for the environment.
Let Office Furniture 911 be your solution. Our professionals will consult on your needs, develop a plan that meets your specific requirements, and execute everything based on your timeline.
Delivery & Installation
We provide professionalism when it comes to installing our workstations and office furnishings. Our trained and experienced installers are experts at installing and reconfiguring every make and model we offer, making sure we leave the client happy.
Leasing & Financing
Is your cash flow strained from the start-up costs of a new business or an office move? Do you have other investments you'd like to make besides buying office furniture? If so, you may want to take advantage of our office furniture financing options.  We offer a wide range of leasing and financing programs specifically designed for small to mid-size businesses. Consult our experienced sales staff to help you tailor a leasing program that meets your specific needs.
Space Planning
Our goal is to help maximize your space without sacrificing function. We help you visualize your space every step of the way by providing space planning, layouts and finish selections. We can also communicate with your designer or architect to ensure continuity.
Disaster Recovery
Getting back to work as quickly as possible is one of the number one goals after a company is affected by a disaster. We provide inventory and appraisal services alongside of cleaning and refurbishing.  If a temporary space is required we can coordinate emergency space planning, moving and temporary relocation services.
Asset Recovery
Whether your business expands, downsizes, relocates or is just starting up. Office Furniture 911 can help you manage everything from the shipping to the inventory allocations, making the most of your existing assets. Businesses sometimes spend excessive amounts storing outdated and unwanted workstations and furniture. We can help by turning your idle assets into added value. We offer on-site office furniture inventory audits, remanufacturing possibilities for existing office workstations and furniture and assistance in disposing of outdated or unusable product.