Our Services
Cleaning and Maintenance
Office Furniture 911 offers a variety of cleaning and refurbishing services.
We can help with everything from rejuvenating dirty or stained cubicle panels and seating to repairing your favorite task chair or desk.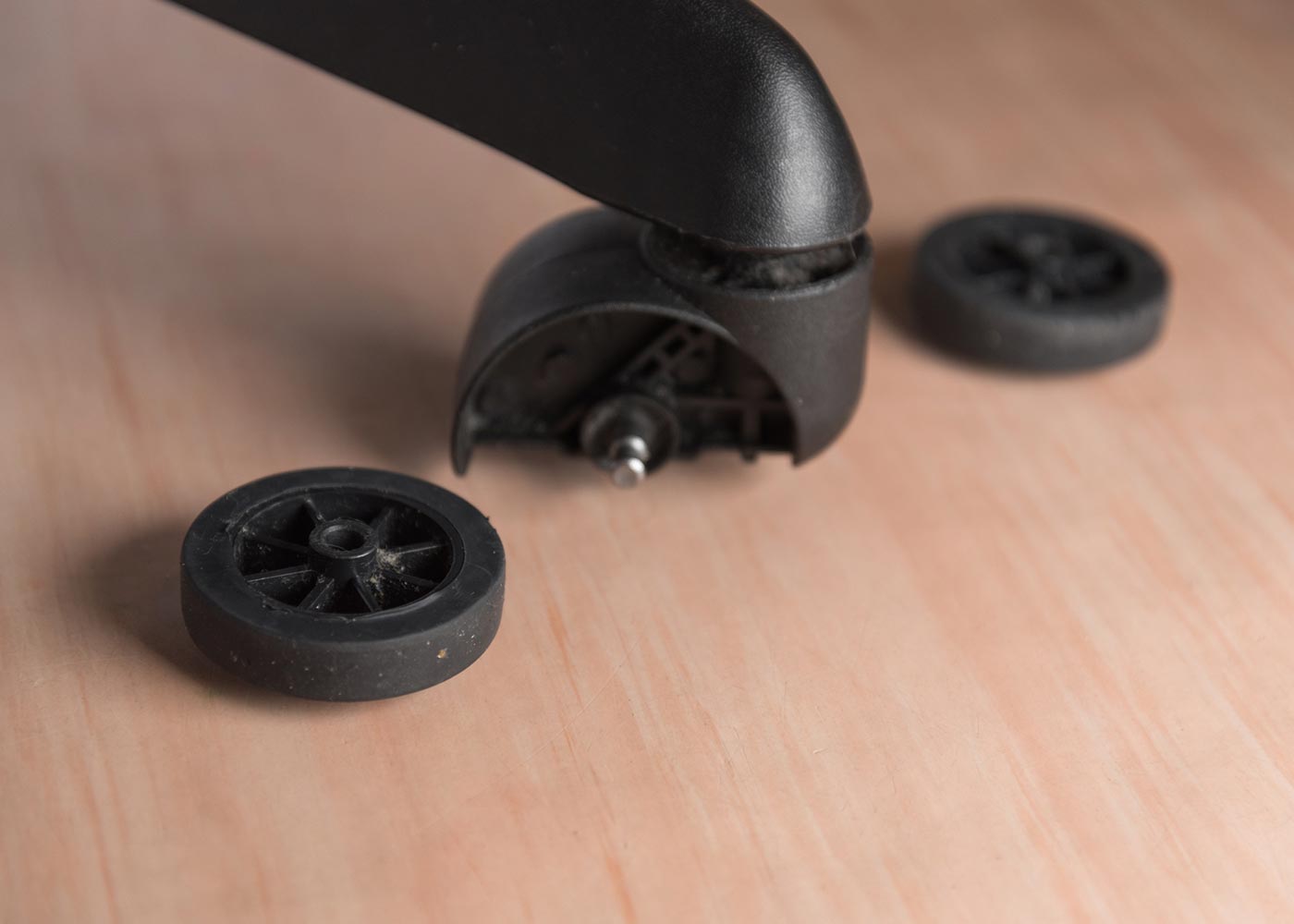 Contact us for more information or to schedule a drop off at our Tampa warehouse.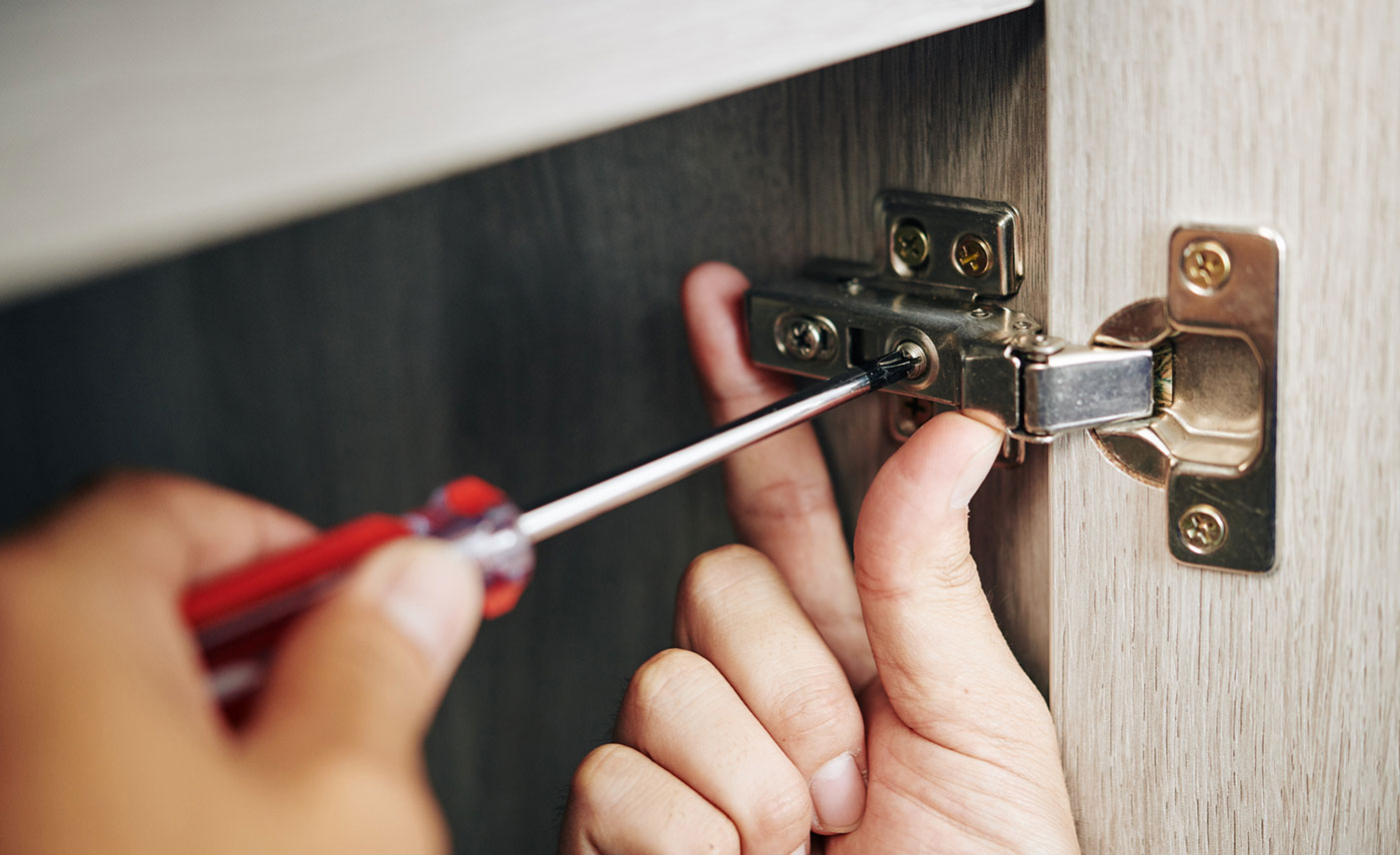 Cleaning and Maintenance Services
Not sure if your office furniture can be repaired? Send us a message with photos and a description of the issue or give us a call and we can connect you with one of our specialists. Our team has years of experience sourcing quality parts to refurbish commercial office furniture, especially high-end manufacturers like Herman Miller, Steelcase, HON, Haworth, Knoll and more. We offer simple tune-ups, part replacements, upholstery replacement and steam cleaning services out of our warehouse conveniently located at 8802 East Adamo Drive in Tampa.