We Sell Office Furniture for Tampa Bay Area Doctors, Hospitals and other Medical Facilities
When it comes to buying new, used or refurbished office furniture in the Tampa Bay area, Office Furniture 911 is your trusted resource.
Our clients — many of whom are local Tampa & St. Pete healthcare providers — rely on us to help them find high-quality office furniture.
We can help you find brand new furniture that matches your office decor, styling and functional preferences.
If your practice or facility is looking to purchase pre-owned furniture, used and refurbished pieces can be had at drastically reduced prices which can save hundreds or even thousands of dollars…even on brand name furniture from Herman Miller, Knoll, Steelcase, Haworth and many others.
We Can Help You Transform Your Entire Office Space
When it's time to choose new office furniture, we can help you find pieces that reflect the culture of your organization. All furniture can be chosen to match the needs and requirements of your office space including colors, styles, fabrics, furniture brands, accessories and budget. Whether you own a small, private practice or your manage purchasing for a large institution — we can help!
Redesign your legal workspace with:
Executive and private office desks
Comfortable, stylish office chairs
Seating for patients and clients
Cubicles and workstations for a variety of office staff
Reception and waiting room furniture
Breakroom and lobby furniture
Conference and meeting room furniture
Many other office-related furniture and accessories
We'll Help You Buy Used Office Furniture From Top Brands
Office Furniture and Equipment for the Entire Healthcare Industry
The companies and organizations that make up the greater Tampa Bay or Central Florida healthcare system is varied and complex — from traditional providers to exciting new startups. Regardless of where your organization falls on the medical spectrum, we can assist you.
Doctors and doctor offices
Dentists, orthodontists and periodontists
Chiropractors
Pediatricians
Hospitals and urgent care facilities
Nursing homes and senior care
X-ray, radiology and medical imaging
Pharmaceutical companies
Medical research and consulting firms
Medical equipment companies
Healthcare insurance companies
Non-profits and medical associations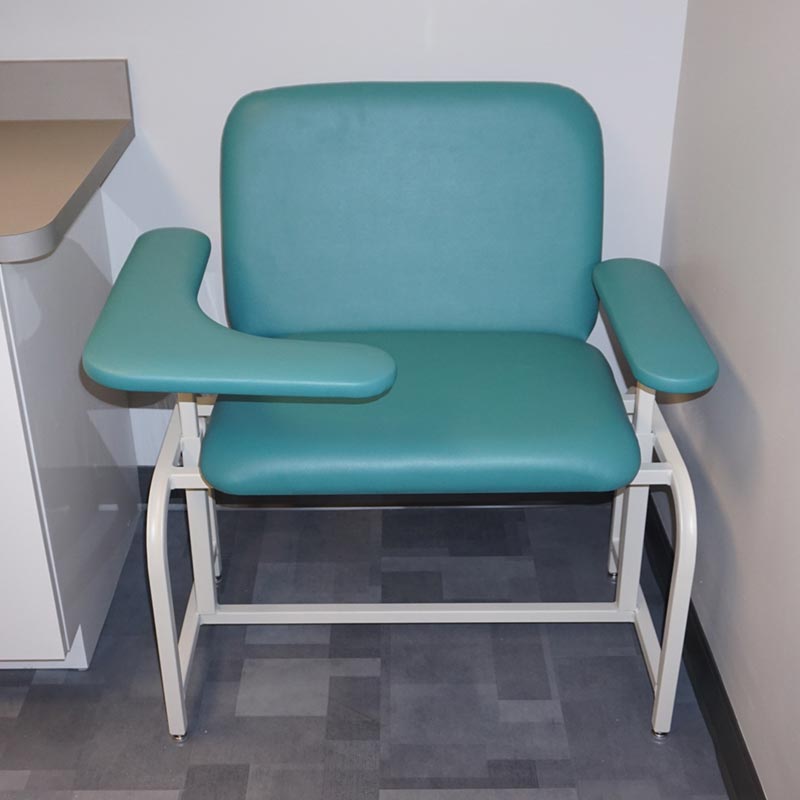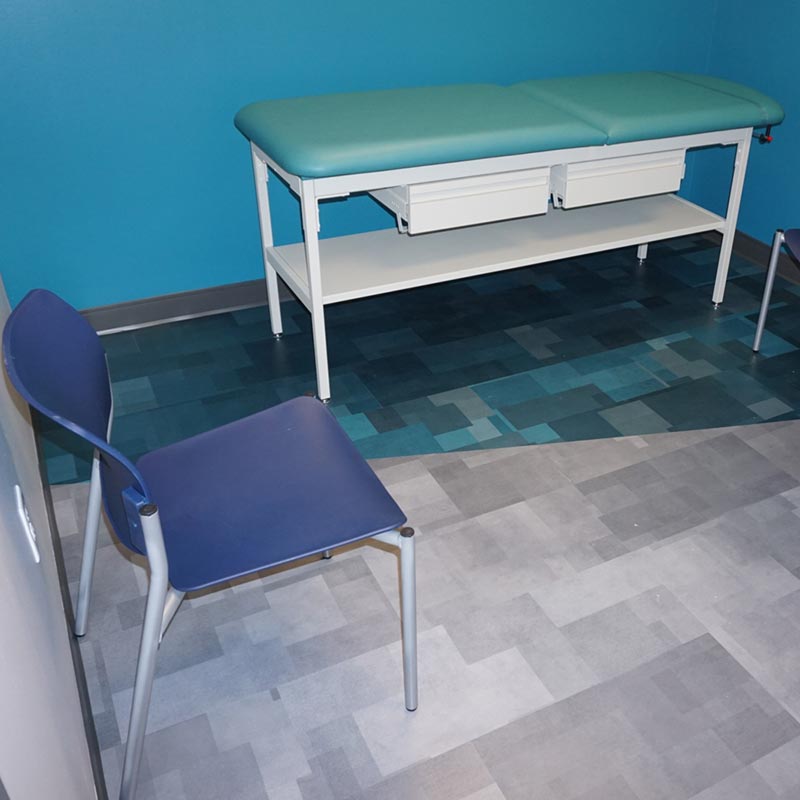 Let's Upgrade the Furniture for Your Practice
Our goal is to provide the highest quality new or pre-owned office furniture to our clients across Tampa Bay and throughout Florida.
Our office furniture experts help with every step of the process. We're here to answer questions and provide guidance on choosing the best inventory for your office space.
We provide a streamlined, customer-focused experience so our clients can benefit from not only highly reduced furniture costs, but also reduced time and effort with inventory selection, delivery and installation.
Take Advantage of Our Full-Service, Turnkey Solutions
We realize that the search for office furniture is only part of the process. It's why Office Furniture 911 provides full-service, turnkey solutions to Tampa Bay businesses.
Those solutions include space planning and office layout services, liquidation of old furniture and the delivery and installation of your new furniture.
Installation is large part of the furniture buying process. Our team of installers will assemble and setup cubicles, workstations, desks and more so you're ready to get back to work as quickly as possible.
How Can We Help You Get Started?
We know that doctors, healthcare providers and their staff need to manage their furniture purchase in the most efficient manner possible. We'd like to help!
You can view our used inventory online or in person at our showroom in Tampa (located between downtown Tampa and Brandon). For more information or to schedule an appointment, please call 813-443-4493.